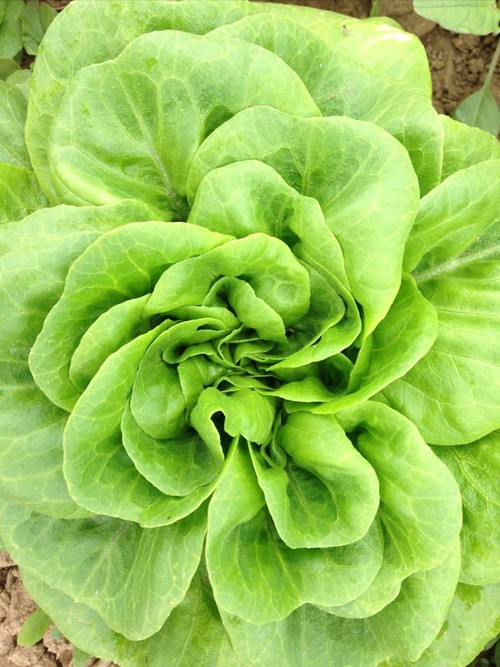 Our vision
The Farm Belly is a food truck and caterer bringing farm-fresh food to the street and on the road. When we're not in the kitchen or behind the wheel, we're searching farms and farmers' markets for the best produce, meat, and dairy from Connecticut's talented growers and producers. We let these ingredients inspire our ever-changing lineup of breakfast sandwiches, salads, and daily lunch specials, along with menus for special events. In the Farm Belly style, classics like the egg-and-cheese sandwich start with local eggs and farmstead cheese, breads from Connecticut's finest bakers, and Southern-style biscuits from our favorite pastry makers. Even the ketchup and hot sauce are homemade from local tomatoes in season and the pickles come our kitchen (and Connecticut cucumbers). We're serious about sourcing from local farms, but we believe in having fun with food. Why those Brady Bunch breakfast sandwich names and movie character specials? We love pop culture almost as much as we love food. That happens when you watch a lot of TV growing up.

Our chef
Meg Fama's appreciation for fresh ingredients goes back to her grandmother's kitchen, where she learned to cook with vegetables picked from the garden. She started her culinary career at Common Ground—New Haven's celebrated high school, urban farm, and environmental education center—and the connections she made with local farmers while working there continue to this day. She then went on to become chef at several well-regarded restaurants in the New Haven area and in Fairfield County, leading one to be voted best new restaurant in the CT Now readers' poll. Now with the Farm Belly, Meg brings her tasty food to even more people.

Our travels
Find the Farm Belly at CitySeed's Wooster Square farmers' market, on the streets of New Haven, and at special events.